Seniors
---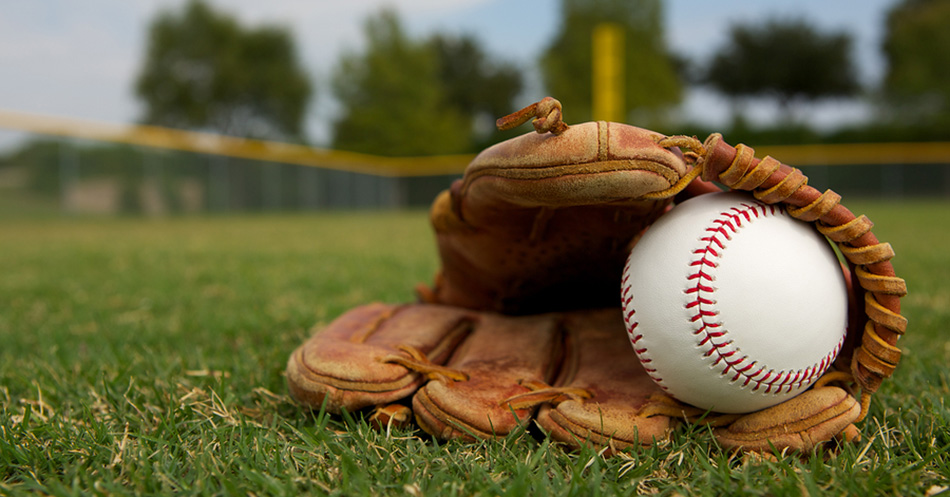 MHLL 2017 Seniors Information


MHLL Juniors Division 2018
Game Cancellations
All weather-related cancellations are at the discretion of the division director with consultation with facilities manager. Cancellations will be updated on MHLL Facebook page, Twitter and emailed to division team coaches. Coaches are responsible for emailing their respective teams of the cancellation. Cancellation decisions will be made by 4:30PM.
Start Time
Juniors games will start at 6:15pm. Games will be 7 innings. For "pre-season" games there will be a 2 hour time limit.
Once the games for record being, there will be no game time limit. Umpire has discretion to call game due to darkness.
Games in Brooks will start at 6:30pm with no new inning to begin after 8:45pm
Diamond Locations
Juniors will play at Kin Coulee Park, McCoy High School and in Brooks.
On some evenings the McCoy HS or Knights will be concluding a practice at McCoy prior to our game time. In this event, please make sure that you stay off the field until their practices are complete.
The Brooks diamond is located at 1601 2nd Ave East, Brooks, AB.
Game Officials
In the event a game is umpired by officials under 18 an Adult Game Coordinator (AGC) is required or the game cannot be played. The Game Coordinator may not be one of the adults in the dugout. The AGC is there to oversee the game and safety of youth umpires. The AGC is not officiating the game and does not oversee any game-related calls. To find out more about what the role is of the AGC please see the Little League Rule Book, rule 9.03(d) on page 97.
The umpires have the authority to remove any adult, including coaches, from the game if behaviour is disrespectful, disruptive or lacks sportsmanship. Unsportsmanlike conduct will not be tolerated.
Playing Time
All players in the line-up bat. No player should sit on the bench for more than two innings in any game. The only exception may be in a case of discipline. In the case of disciplinary benching, the player's parents should be informed.
During the first two weeks of the season every player on the roster must pitch at least one inning.
Pitching Rules
13-16 year olds may pitch up to 95 pitches per day.
DAYS OF REST
1 - 20 pitches in a day, no calendar day of rest
21 - 35 pitches in a day, 1 calendar day of rest
36 - 50 pitches in a day, 2 calendar days of rest
51 - 65 pitches in a day, 3 calendar days of rest
> 65 pitches in a day, 4 calendar days of rest
A pitcher who delivers 41 or more pitches in a game cannot play the position of catcher for the remainder of that day. Any player who has played the position of catcher in four (4) or more innings in a game is not eligible to pitch on that calendar day.
A pitcher may pitch in up to two games in a day unless the pitch total for the first game was 31 or more pitches, in which case the regular days of rest apply.

Call-ups/Borrowed Players
Under no circumstances is a Majors player ever to be called up for Juniors games. Any team short of players may borrow a player from another Juniors team that is not playing on that same night. All "borrows" must be done through the head coach of the team from which the player is borrowed.
All borrows must be made in adherence to the players tiers which will be established at the draft.
No player may be borrowed by the same team more than 3 times during the season. In the event teams are required to combine for the house league tournament, this will not count as a borrowing situation.
Borrowed players MAY NOT PITCH.
Preparation\Clean Up
Home Team Responsibilities:
Occupy 3rd base dugout

Provide game balls

Game coordinator when needed

Set up and put away the diamond equipment

Official Scorekeeper
Visitor Team Responsibilities:
Game Winner Responsibility:
Provide score to Division Director

Provide pitching logs to Division Director
Reporting Scores
The winning team will be responsible for submitting the Final score and Pitching log.

A score reporting link will be e-mailed to all coaches.
Playoffs
The final two weeks of the House League season will be a single-elimination playoff.
Tiebreakers:
Win/Loss record

Head to head

Runs against

Runs for

Coin toss
Playoff or Championship game tiebreaker
? Offensive team start last player out at 2nd base as a base runner.
? Each inning starts out.
Consolations:
Challenger Division
MHLL will be hosting a Challenger Division in 2018.
Challenger is an opportunity for children with cognitive or physical disabilities to enjoy the thrill of playing baseball, being part of a team, developing physical and social skill plus all the benefits of participation in baseball at a level structured to their abilities. Games are played in a fun, safe environment where no score is kept.
During Challenger games the players will be assigned a "buddy" to assist them with hitting, running and fielding, as required. MHLL is seeking the participation of our Juniors teams as buddies for this season.
Challenger Dates: TBD
Juniors Director
Bart Blair
texas_bart@yahoo.com
403.878.4772