What is All-star?
---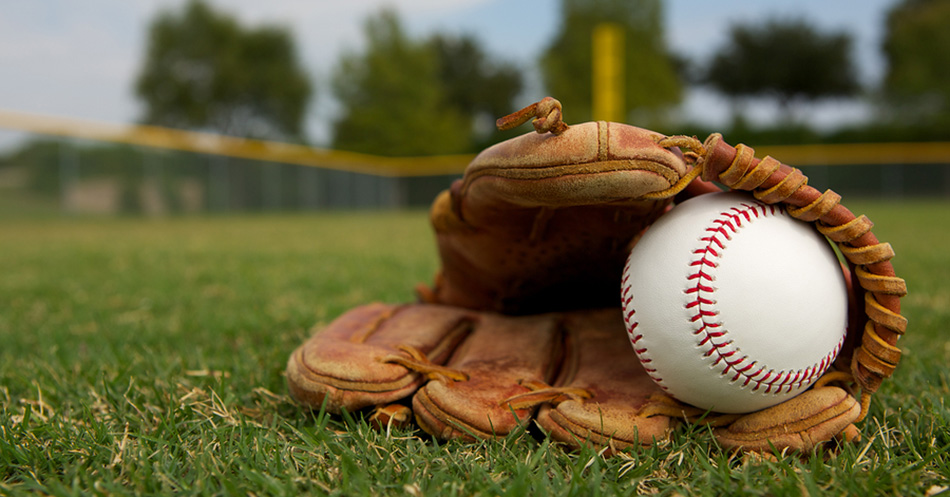 Overview
The Medicine Hat Little League summer baseball program offers interested players a greater chance to develop their baseball skills, play more games and develop life skills in a team environment. The commitment to the summer baseball program is higher than regular season play. Players baseball skills will improve drastically over the 6-7 week season.
Who can play?
The program is open to Kid Pitch 8, Kid Pitch 9, Minors, Majors and Junior aged baseball players who are registered in Medicine Hat Little League in the current year.
The best attempt will be made to place every interested player on a team. If enough players are interested to require more teams, MHLL will make every attempt to form additional teams to accommodate players.
When is it?
The summer season begins in early-June and continues until the August long weekend. During that time, players can expect to practice multiple evenings during the week and attend games on many weekends, many of which will be out-of-town. Possible game locations include Medicine Hat, Lethbridge, Calgary, Airdrie, Swift Current, Kalispell and Great Falls.
How much does it cost?
The fees for each team will be determined by that team's coaches based on expected team expenses. Typically, fees range from $250 - $450 per player. Additionally, parents are expected to purchase a hat, pants, belt and socks for their player to coordinate with the MHLL uniform, which are theirs to keep. Jerseys are provided by MHLL and are returned at the end of the summer. Parents are also responsible for the travel costs to and from out-of-town games as well as accommodations.
What are the teams?
For each division, Minors, Majors and Juniors. The 'AAA' team is the highest level, followed by 'AA' and 'A'. Generally speaking, the 'AAA' team consists of the most experienced players with the 'A' team consisting of the least experienced players and the 'AA' team in-between.